CALL TODAY TO REQUEST HURRICANE WINDOWS IN YOUR HOME!
Accordion shutters are well known for resembling the accordion, allowing you to fold them open or closed. This particular option is popular for residential and commercial use. Accordion shutters are strong enough to offer hurricane protection and easy to use.
3 Blade options – HV1, HV2, HV3
High quality paint finish
Universal Components / Interchangeable
Designed for Standard Openings (optimized)
Direct Mount Starters for fast installation
Applications for Metal Stud, Keystone and Plywood Install
Specifications
Maximum Size 13″ to 18′ – unlimited width
Design Pressure Up to 110-205 PSF
Testing / Standard ASTM E330, E1886-1996, TAS 201, , 202, 203
Approvals Florida Building Code – HVHZ and Non HVHZ
Miami-Dade County, IBC/IRC
Aluminum High Tensile Strength Aluminum Alloy 6063 T-6
Colors White, Ivory, Beige, Bronze
Blade Options HV1 (up to 20 stories), HV2 (hi rise), HV3 (residential)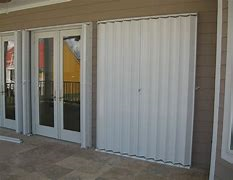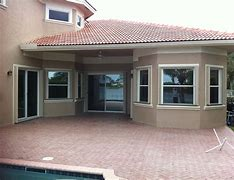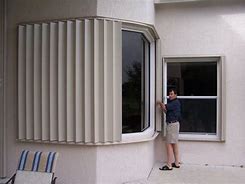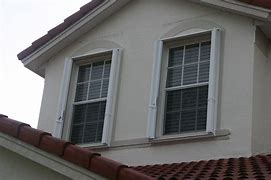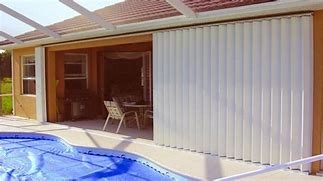 We proudly serve all of South Florida
We provide many options for windows, doors and shutters to homes and businesses throughout South Florida. Check out the gallery to view our work.
Call today to get an estimate!