CALL TODAY TO GET STARTED INSTALLING SOUNDPROOF WINDOWS!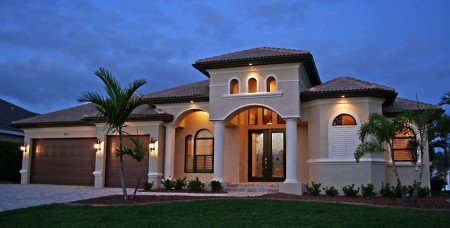 SOUNDPROOF WINDOWS
SERVING ALL OF SOUTH FLORIDA
What makes CitiQuiet Windows and Doors Soundproof Windows the perfect solution?
Did you know that your brain processes noise even while you are sleeping? This noise can affect you while you remain sleeping by changing your sleep pattern from a deep and complete sleep cycle to a light interrupted one. This sleep disturbance is made worse if the noise actually wakes you up, even if you don't remember waking. It is now universally accepted that sleep disturbances and or disruptions cause many health problems including changes in mood, increased stress, reduced productivity and diminished alertness.
Sleep deprivation can even lead to such serious illness such as heart disease, diabetes and many more physical ailments too numerous to mention. The solution can be as simple as eliminating this harmful noise, and that can be as simple as soundproofing your bedroom with CitiQuiet Windows and Doors soundproof windows. CitiQuiet Windows and Doors designs, manufactures, and installs soundproof windows of the highest quality. Soundproofing your bedroom will be one of the best investments you can make in your health and well-being. Have CitiQuiet soundproof windows installed in your bedroom and experience a peaceful, restful uninterrupted night's sleep. You will be thanking us for this life changing, quality of life improvement – every day and every night. Call us today to learn more or get started! For more information on Soundproof Windows, click here.
Are an extremely effective sound barrier eliminating up to 95% of unwanted and disturbing noise.
Are installed into the existing window opening and do not require any alteration or construction to your present window or wall.
Are fully operable and completely removable.
Does not require building approval or permits for installation.
Can reduce dirt and drafts by 99%.
Provide an additional thermal, moisture and humidity barrier reducing heating and cooling costs.
Can promote superior quality of life, increase personal productivity, and lower stress levels.
Adds additional market value to your property.
Are backed by the industry's only lifetime unlimited warranty and 100% money-back satisfaction guarantee.